For your safety, please follow the warnings below before handling the chips, especially when you are cleaning the µPULSE filtration chip.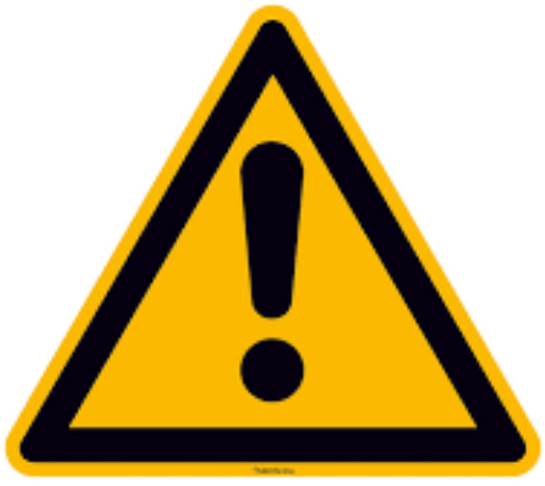 WARNING!
AVOID DIRECT CONTACT WITH EYES OR SKIN.
Chips are stored in a 0.05 % sodium azide solution. Sodium azide can be fatal if swallowed or if it makes contact with skin and can cause damage to neurological organs through prolonged or repeated exposure.
DISPOSE OF ACCORDING TO NATIONAL, REGIONAL, OR LOCAL STANDARDS.
Contents are toxic to aquatic life with long lasting effects and accumulation in copper pipes over time can result in an explosion. Make certain to check national, regional, and/or local standards before disposing of the sodium azide.